Forms for DMAS Employees
Forms for DMAS employees are listed by category below. DMAS managers and HR administrators can search internal or management forms on hr.dmas.virginia.gov. For assistance accessing or completing these forms, please contact DMAS Human Resources.
TIPS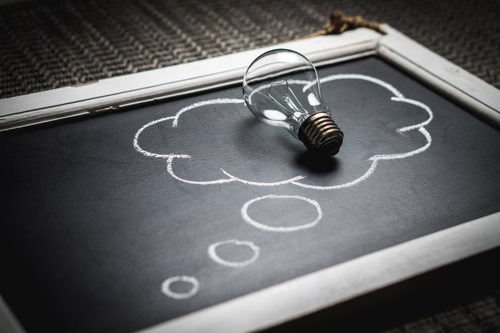 Read our helpful tips and advice guide for DMAS applicants .
Policies
View and download DMAS Policies files